About Us
Innovative solutions with a focus on safety, performance and dependability
Who We Are
About Grant Production Testing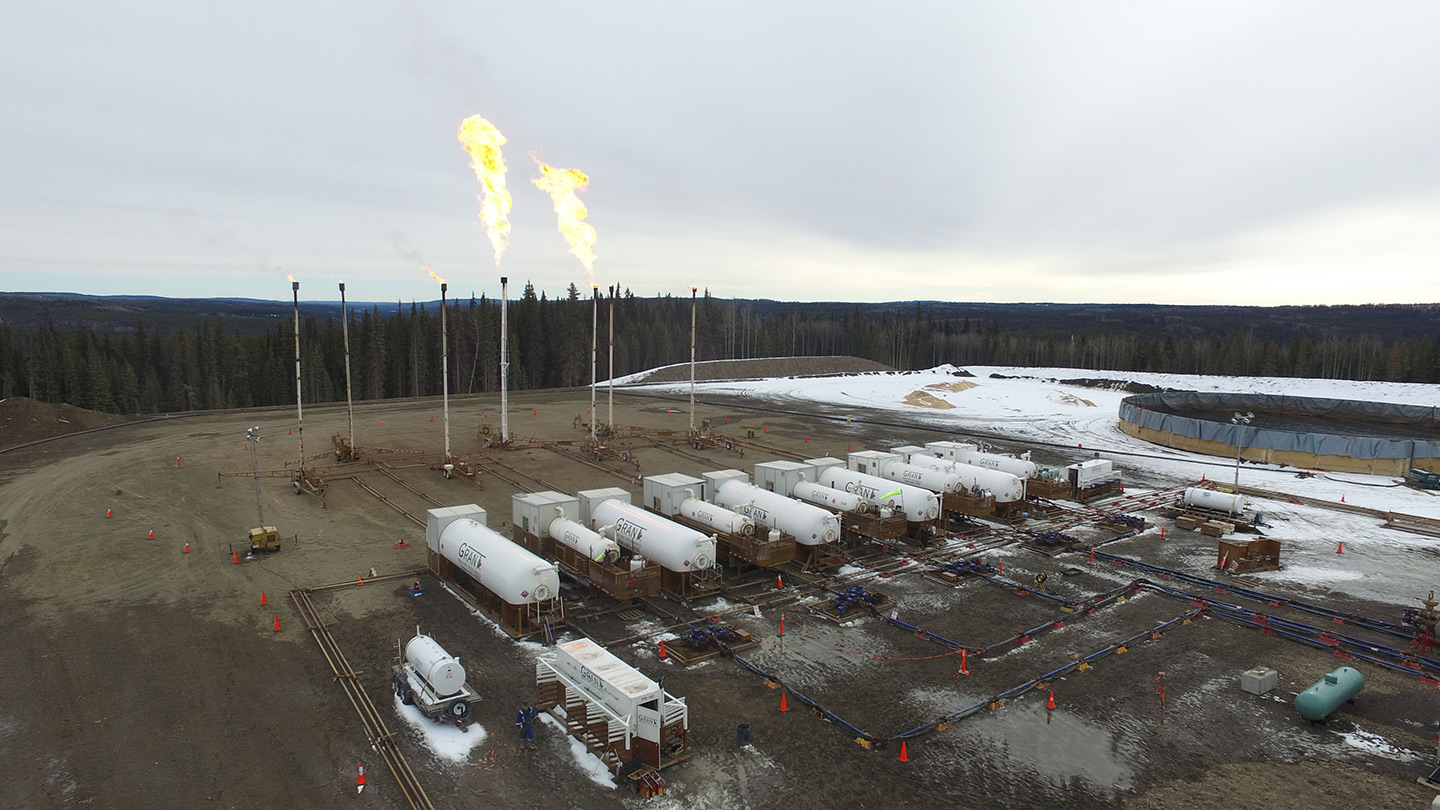 Grant Stevens began working in the oil and gas industry in 1973. It was in 1976 when he became directly involved with well testing and since then has continued to excel in his chosen field. He began as an operator but quickly became one of the strongest supervisors among his peers.
In 2001 the company he'd accepted a president position with three years earlier was purchased by a much larger firm. It was then that he realized there wasn't the opportunity to implement his own thoughts and beliefs within the organization. And so, on March 1, 2001, Grant Production Testing Services Ltd. was formed. It quickly grew to become an industry leader in production testing services within Canada. Since then Grant PT has made its way to the USA, setting up roots in Wyoming. Here clients receive the same quality and dependability we're known for north of the border.
Grant believes in providing clients with the best, whether it's employees, management or any equipment. Safety, dependability and performance are a motto he's built his business on, and one that every team member believes in. The company's growth and recognized expertise within the industry is directly related to its commitment to safety and operational excellence.
Our company's highly qualified management team has over 130 years of direct well testing and flow back industry experience. They are devoted to providing clients with the best in class service, quality equipment and competent trained personnel.
Currently Grant PT maintains and operates 274 pieces of capitalized Well Testing assets in its fleet. Everything is between three months and 15 years in age and is designed, engineered and manufactured to exceed industry standards for safety, quality and reliability.
Core Values
Why Our Core Values Set Us Apart

The key to any great company is having employees who believe in and follow the company's set of core values. We believe in accountability. This means we stand by our work, our employees and our equipment. At Grant Production Testing, we're dedicated to maintaining a safe and healthy workplace while protecting and preserving the environment. We provide the leadership and employee support to achieve this.
Everything we do is with safety in mind, which is why it's our number one priority. Making sure everyone can do their job efficiently, effectively and safely is paramount. We have a set of training standards in place to ensure each team member is comfortable and confident while out in the field.
At Grant Production Testing, our greatest advantage is our people. The key to our success has been and will continue to be employing a team of people who possess a high quality of competence and leadership, giving us the ability to achieve excellence above all others in our field.
Our service record speaks for itself. We're an industry leader when it comes to Post Stimulation Flow-back and Inline Services for a reason. We have innovative solutions to ensure we provide each client with the very best service. We embrace challenge and change, because without the ability to work through situations as they arise, how can a company grow to evolve and adapt with the needs of an ever-changing industry. Profitability is important, not only for our business to thrive, but also for yours. That's why our equipment runs efficiently and effectively while helping achieve maximum results. Every time you work with Grant Production Testing you can know that our core values – accountability, service, safety, profitability, team, innovation and the ability to embrace challenge and change – are top of mind.
Our Management Team
Meet the people who make it all happen


Grant Stevens
President & CEO

Tony Baker P. Eng.
V.P. of Operations/Engineering

Justin Chisholm
Senior Vice President

Justin Chisholm
Senior Vice President

Tony Baker P. Eng.
V.P. of Operations/Engineering

Wellington Chimbwanda
V.P. of Finance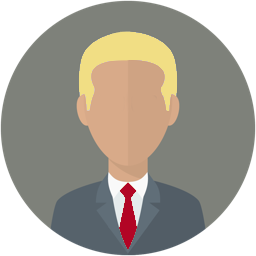 Orie Simpkins
NE Region Manager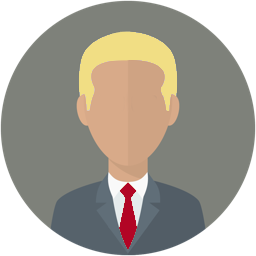 Stefan Atkinson
Business Development Manager


Cindy Wright
Quality Manager
Community Involvement
Ways We Give Back To Our Community

At Grant Production Testing we have always believed in being good neighbors in every community we operate in. Each year we not only encourage our employees to get involved in their local groups, we're also always on the lookout for key charities that uphold the values we believe in as a company. It's just a small way we can give back.