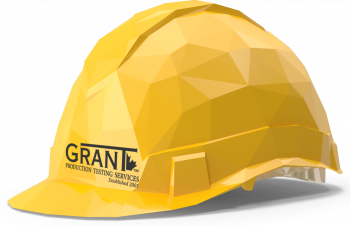 Trained and competent staff are essential to the success of any operation. To meet our training needs, Grant PTS University was created to provide training built from our Safe Work Practices, Standard Operating Procedures, Job Safety Analyses and the Safety Management System in entirety. Grant PTS University provides employees with knowledge specific to tasks completed and is not a "canned" training system!
The Optic System is based on a health and safety management framework that focuses on delivering information to help employees work safely. It's a performance-based system which counts compliance as only one factor to consider. It allows for easy use and efficient accessibility to records, outstanding action tracking and reporting mechanisms.
Speak Up!

Grant PTS is committed in providing a safe and healthy work environment for all employees and contractors. To help ensure that employees and contractors feel safe and free from retribution, this anonymous reporting link is available to report any events of harassment (sexual, verbal, or any other uninvited altercation), violence, Health and Safety concerns, suspected drug and/or alcohol abuse, as well as opportunities for improvement.